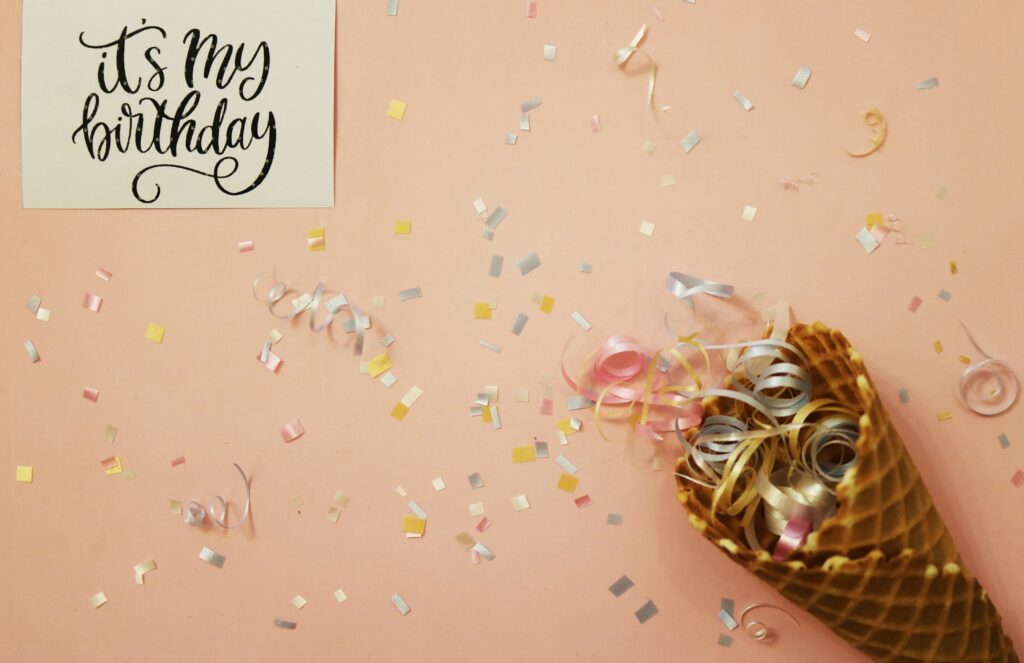 It has been 2 years since I've started this blog. Let's see how the second year went:
I'd like to thank all readers that mostly silently give me company on my journey to financial independence. I've met great new people during this journey due to meetups or direct outreaches and I'm grateful to be in a position to even consider FIRE as a realistic goal.
I wish all my readers nice holidays and a happy new year. May 2022 be even more successful.