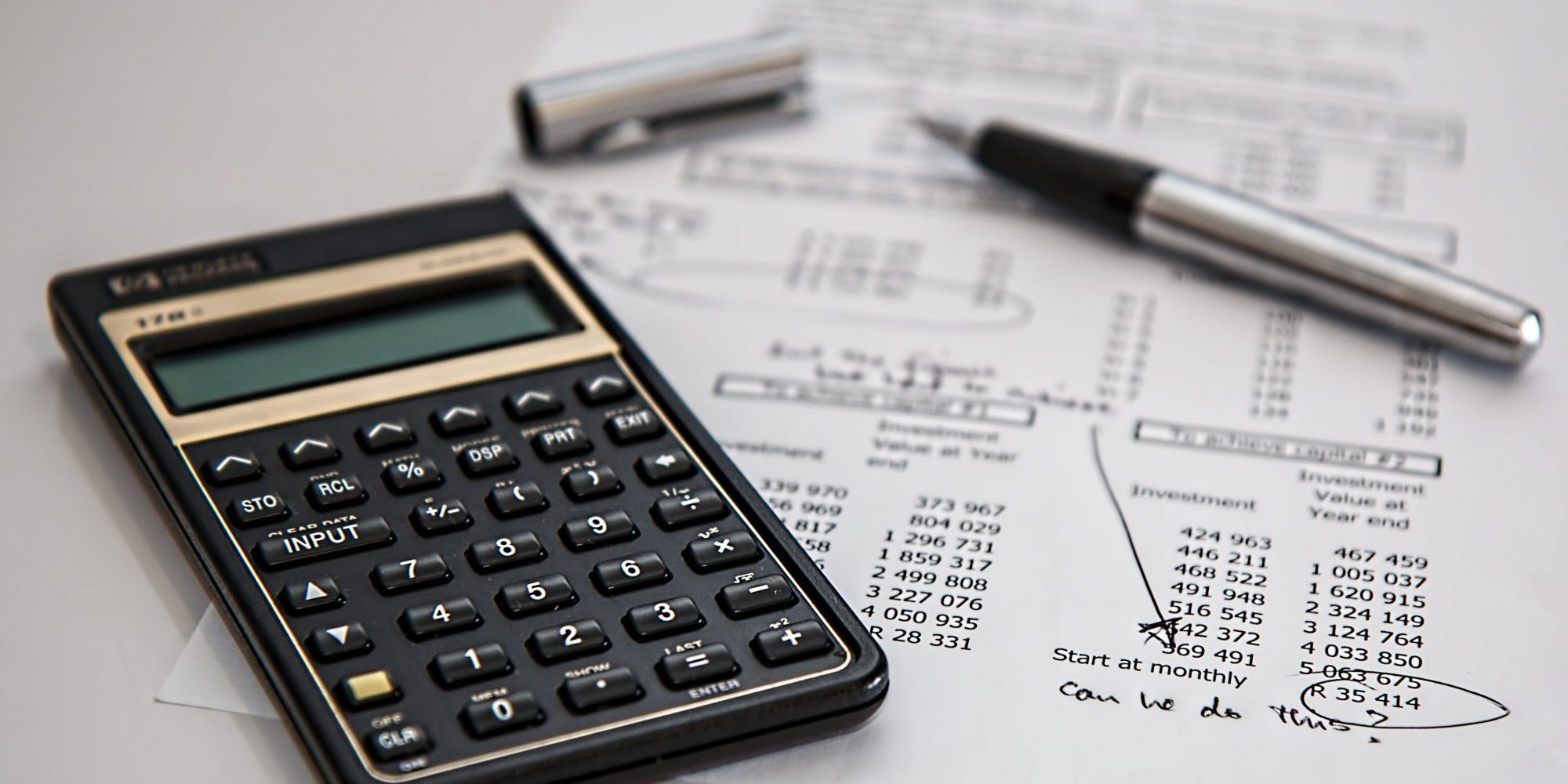 When I started this blog I had the goal to document my journey to financial independence and generally have a place where I can talk about money and finances. We're 9 months later and face total profits of 2114 EUR vs. losses of 8720 EUR (including Grupeer which still has a chance to recover).
The cost of the returns
Fast forward 9 months I realized that most of the P2P investing platforms are scam or an inherit Ponzi scheme by pushing people to promoting platforms using referral links. Sure it would have been great to earn some extra money on the side with this blog but I can't justify misleading my readers and tempting them to invest in shady platforms.
Platforms like TargetCircle and others which give away my personal information to random people are also part of the problem. They play the nice man in the middle of providing a referral/affiliate platform but promote all these shady platforms very aggressively.
Also after reading a few more articles from Kristaps Mors, I decided to not want to be part of these shady bloggers which optimize for P2P referrals at all cost. If somebody follows my moves or investments then I want to be able to make sure everyone profits and not only the person at the top of the pyramid.
It also seems silly to invest in P2P when the Stock market provides incredible returns like the 5k USD I made in 2 weeks with Tesla. Or the 4.7k USD with VT. I rather take the higher returns and the lower risks of fraud here.
The actions taken
As a immediate action I removed the Signup-Bonus page and the Technical Review areas.
I also stopped all AutoInvest setups and already liquidated 712 EUR worth of my P2P portfolio with much more to follow. The money of the P2P Portfolio will flow into my single ETF strategy for which I will buy VT stocks (ok maybe some more TSLA too xD and I might experiment with value investing allocating a small portion of my money to undervalued companies). But I will keep blogging about my portfolio and moves towards FIRE.
There are so many more ways to earn money as a blogger and I will try to produce more useful content for my readers instead.
Sorry if for some of you this conclusion or change of course came a bit late.
The future
I will obviously not come up with any other Technical Review for any P2P Platform in the future. But I will try to start a new category called "Business Ideas" where I share some ideas and concepts around business ideas I had to improve the world (or someones finances).
Let me know in the comments what you think about my change of course.