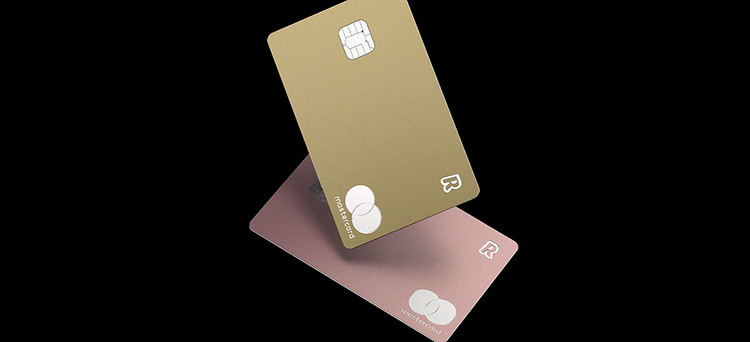 I discovered Revolut in September 2017, the promises sounded great. A free credit card without account/card fees and inter-banking exchange rates on foreign money usage. All transactions are showing up right after card use in the mobile phone app.
From Travel use to daily use
Back in 2017 I used it in the US for the first time for a very small personal purchase during a business trip. Later that year however I went to Mexico with my wife and we spent 2'114 CHF with the card. It was seamless, back then topping it up with an existing credit card didn't cost anything if my memory serves well. However Revolut was still a new player and I didn't trust them with too much money yet. I really used it only for trips abroad. In 2018 I went to Malaga and London where it worked wonderfully too.
In February 2019 Revolut introduced their new Metal plan with a very nice 1% cashback on spending outside of Europe. I was on another trip to Mexico at that time. Buying souvenirs for my family back home made me sign up for the Metal plan in a store in Mexico and I raked in some 60 CHF of cashback during that trip alone. Yes I spent a total of 7'104 CHF with the card on that trip. (Business class flight upgrades are expensive, lol).
With the Metal plan comes a very nice heavy black metal credit card. And with the cashback incentives I started using Revolut for may day to day spendings. Around June 2019 Revolut added support for Google Pay in Switzerland which I immediately started using and ever since I pay almost everywhere using my phone and the Revolut account.
Nowadays I send some money over a local IBAN bank to bank transfer which doesn't cost me any fee either.
Visa, Mastercard or Maestro?
Some rural Swiss merchants are a bit scared of credit cards because of the hefty merchant fees (iirc some 2.5% on the transaction). One of them is my local hairdresser. Me being used to pay with the phone I went to the place and forgot about the no credit card policy. When I had to pay I realized that I only had my phone and Revolut card with me (I stopped bringing my Maestro card because it isn't Google Pay compatible). The hairdresser wasn't very amused when I told her that I only brought a credit card. So I texted my wife to bring over the Maestro. However while waiting I remembered that Revolut introduced Maestro cards recently and a plan started to form. I was able to order a physical Maestro Revolut card in the app and then immediately use the generated card details in Google Pay.
Can you imagine how the hairdresser looked when I told her: "I have a Maestro card now"? In disbelieve she setup the payment terminal and was very happy to see the Maestro logo when paying and that was it. No fees for me, no fees for her.
I met my wife half way on the way back home and told her the story. I think I ordered her a Revolut card that same day.
Great for EU bank transfers
I will mainly use Revolut to transfer my CHF converted to € to the different P2P Lending platforms. And I expect it to cost me basically zero fees. The currency exchange will be at daily rate and within Europe SEPA transfers should be for free.
Get a free card now
I can't recommend you Revolut enough as the best, free, most useful credit card. If you're willing to try it feel free to sign up with this link. You will be able to save the shipping cost of your first physical card and support this blog.