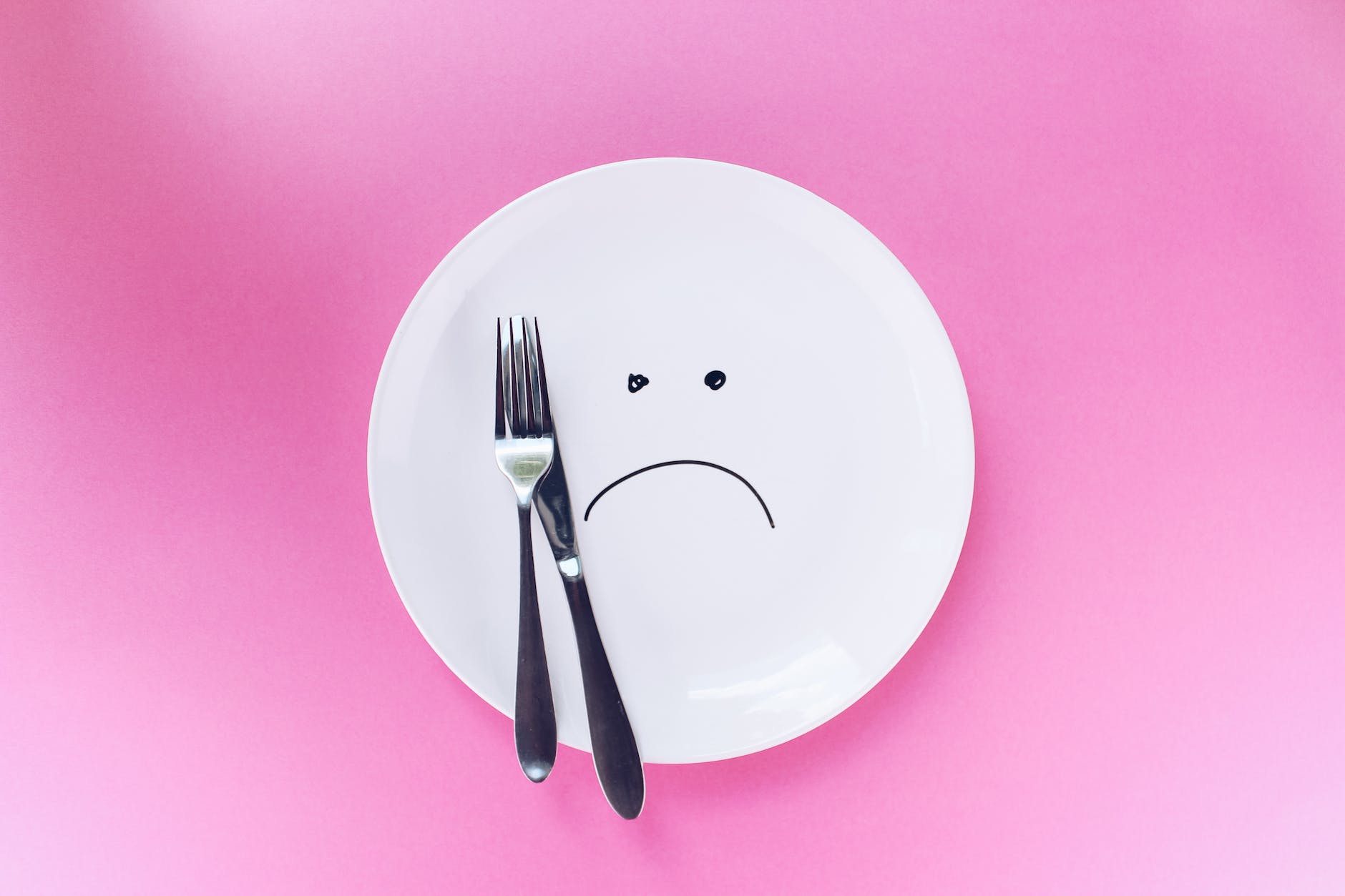 From the prospect of hiring my first team to being laid off within a few weeks, that's startup life for you…
Two weeks ago I've had a meeting with the COO & CEO of the startup I was working for, their mood seemingly already a bit down they let me know that the promised 400k EUR salary after Series-A raise won't happen. Briefing me about how the Series-A raise went from XXM USD all the way down to mid single digit millions USD due to the lack of revenue, historic data, trajectory and the general economic situation (Thanks FTX & SVB!). The investors also pressured the founders to bring down the burnrate by 40%.
So the founders asked if I would be willing to give up my 250k EUR salary and lower it. Very bad timing with the purchase of the new apartment and the new car… (having transferred the funds for the car right at the morning before that meeting :-/ ) so I politely declined. They've asked who I think would be disposable and what options I see. They've asked me what the security implications would be if they let go the CISO and Head of IT and I've told them it would probably be manageable and I'd happily step up and do the 3 roles in one but for the same 250k EUR salary.
Well after the weekend another meeting came around, this time only with 7 people on that day including me. I was having the meeting with the COO while a coworker had a meeting with the CEO. Same outcome, laid off immediately due to cost cutting measures. Same procedure as with the first crypto company: Garden leave, and all data wiped from devices by the time the meeting ended. 5 others were hit with the same fate, one was just briefed that the layoffs will happen and one must have negotiated his salary down right at that spot.
Certainly sucks, emotions around how it's annoying to look for another job again were bubbling up. Well that was last Tuesday…
Half a dozen of applications & 2 interviews later I'm looking at a potential Head of Infrastructure role at a startup in the same co-workspace I've used to have my desk. Total comp at around 210k CHF, second interview with CEO & HR tomorrow. And still on garden leave until end of May. Could be worse… I think I'm generally a lucky person when it comes to finding well paying jobs.
I'll use the free time to distill my repeated Startup security experience into an online course and community around helping startups to engrain IT security into their DNA from day one. Maybe that can generate some lucrative income stream in addition to the job & blockchain operations. And who knows, maybe I finally get around writing in more detail about the blockchain operations.
Since I still have plenty of time at my hand until the 12th of May when my family returns from Mexico, I'd be open to meet some readers and discuss their portfolios and assets or just meet up for beers/drinks. Shoot me mail at fondueblogger@gmail.com if you're interested. I've already had another reader reach out last week whom I meet for lunch this Friday, exciting!